Phuket Immigration is looking for new volunteers
Welcome to the Phuket Immigration Volunteers website.
IMPORTANT INFORMATION REGARDING ADDRESS REGISTRATION REQUIREMENTS
We are available to help immigration costumers at the Immigration main office in Phuket town every working day.
You can find us at room 204 (upstairs office)
Please visit us at room 204 or send a email to piv.information@gmail.com if you have any inquiries or need any other information.
Currently we have 6 volunteers and we can speak 8 languages.
( Thai, English, German, Dutch, Flemish, French, Spanish, Italian )
Special language days :
Mondays : German, English, Thai
Wednesdays : German, English
Fridays : Dutch, English, German, French, Spanish, Italian
For urgent issues you can call us during office hours:
English at 090-1707360
German at 090-8622785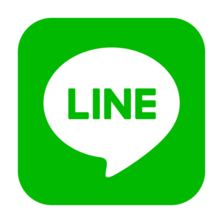 Or join our Line group where you can get all the latest information and ask us questions.
Use this LINK or Line QR code to join the Line group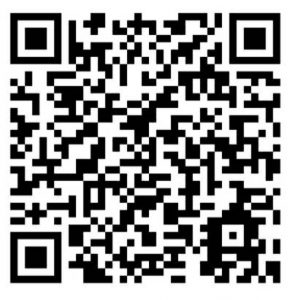 The information and forms provided on this website is tailored to the PHUKET IMMIGRATION Office
and can be slightly different from other immigration offices within Thailand.
Please contact your local immigration office for the latest and correct information.
This website is updated on a regular basis with all latest information.
If you have any questions or comments please send a email to us via this link piv.information@gmail.com

The content of this website is copyrighted by the Phuket Immigration Volunteers and is for your reference only,
any reproduction or distribution of any content of this website is strictly prohibited.